Transport Package:
Carton
Collapsible fruit crates
1. Size: 600x400x170mm
2. With folding function,
3. Save room when storage.
4. Folding stackable box
Description:
1) Colors can be as request, customer logo can be printed on baskets either by silk screen or hot transfer printing.
2) All parts can be folded into one piece
3) Light weight construction for easy carriage, Weight: 1800g
4) Size are as followed: 600x400x170mm
5) After folding: 600x400x70mm
Features:
- Be widely exported to Europe for its high quality.
- Can match with a trolley.
- For storage or transportation purpose.
Advertange:
1. Ventilated sides provides good air movement for contents if required
2. Size can also be made according to customer's requirment
3. The sides can be hot stamped and screen printed with customers' name
Appreciate your kind support! !
| | | | | |
| --- | --- | --- | --- | --- |
| Item No. | Size(mm) | After folding(mm) | Weight(g) | Capacity(L) |
| HBE-FB-17 | 400x300x150 | 400x300x60 | 960 | 14 |
| HBE-FB-18 | 400x300x230 | 400x300x60 | 1200 | 22 |
| HBE-FB-19 | 500x300x150 | 500x300x60 | 1120 | 17 |
| HBE-FB-20 | 500x300x230 | 500x300x60 | 1430 | 28 |
| HBE-FB-21 | 600x400x150 | 600x400x60 | 2180 | 29 |
| HBE-FB-22 | 600x400x230 | 600x400x60 | 1960 | 59 |
| HBE-FB-23 | 600x400x340 | 600x400x60 | 2580 | 70 |
| HBE-FB-24 | 600x500x150 | 600x500x60 | 2550 | 37 |
| HBE-FB-25 | 600x500x230 | 600x500x60 | 2900 | 59 |
| HBE-FB-26 | 600x500x340 | 600x500x60 | 2990 | 88 |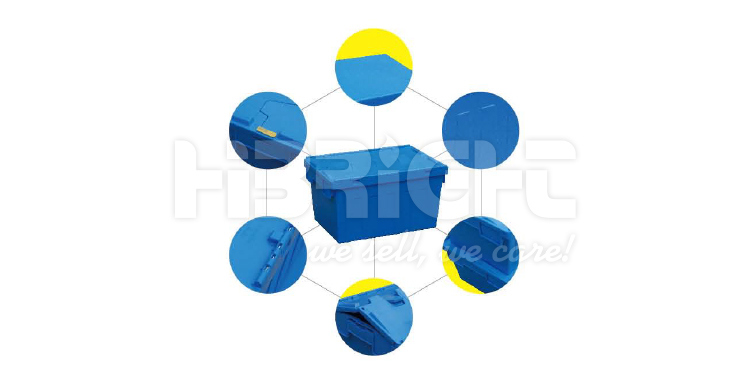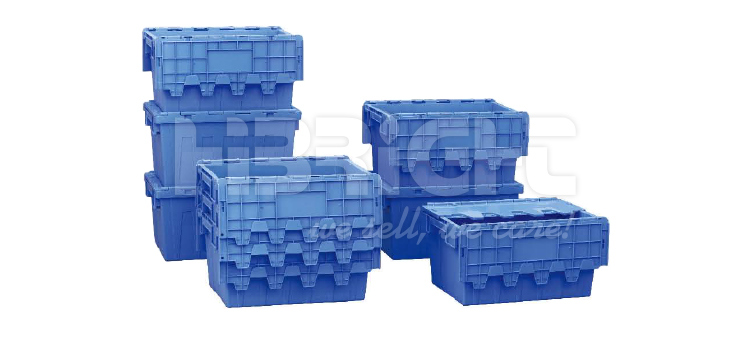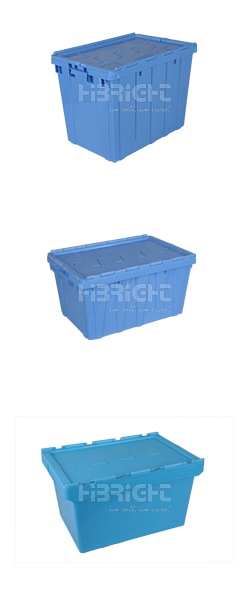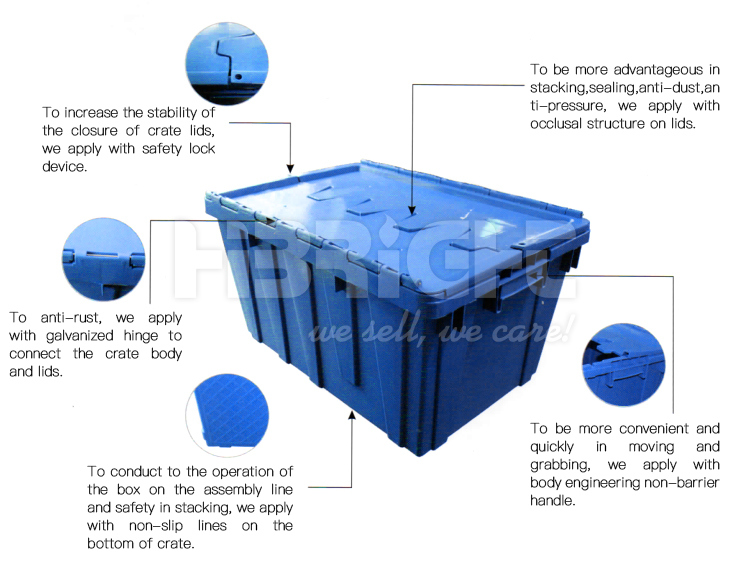 Tianhong Textile Co., Ltd. , http://www.moyunembroidery.com